Dr. Lewis lays hands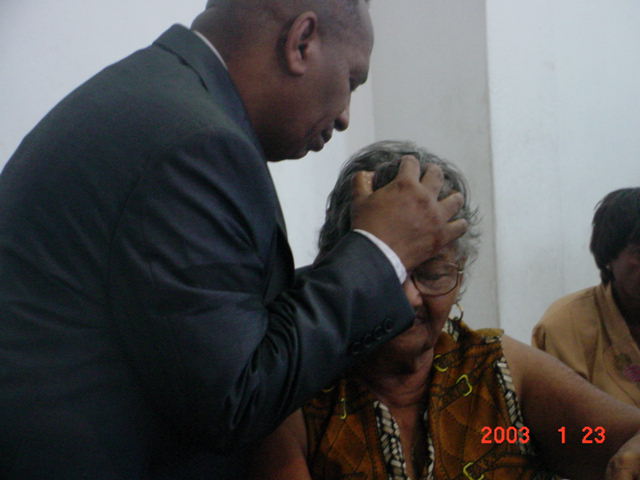 Head Quarters ( Port-Of-Spain)
Sunday School 2 pm
Sunday Worship 3 pm
Monday Evening Prayer 6 pm
Tuesday Annointing 7pm
Thursday Deliverance 9 am and 11am
Friday Morning Prayer 6 am
Friday Prayer Meeting 7pm
Contact Us:

For Prayer: 1-868-627-6138
Administration: 1-868-624-2796
Fax: 1-868-625-6045

Sunday Worship Service
Come worship with us...
Thursday Deliverance Service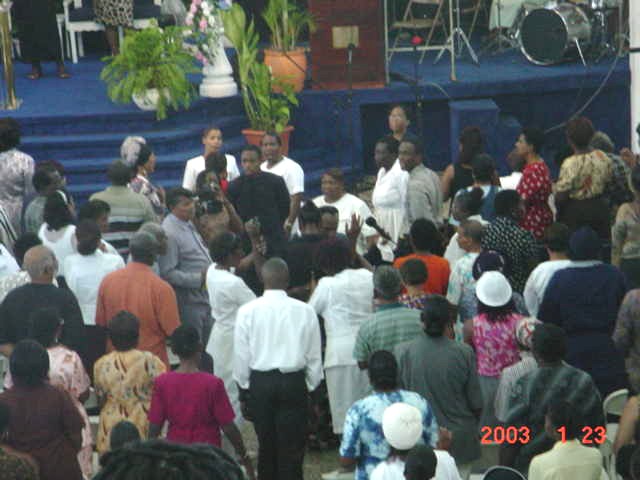 ..or get your Miracle..
Friday Night Prayer Meeting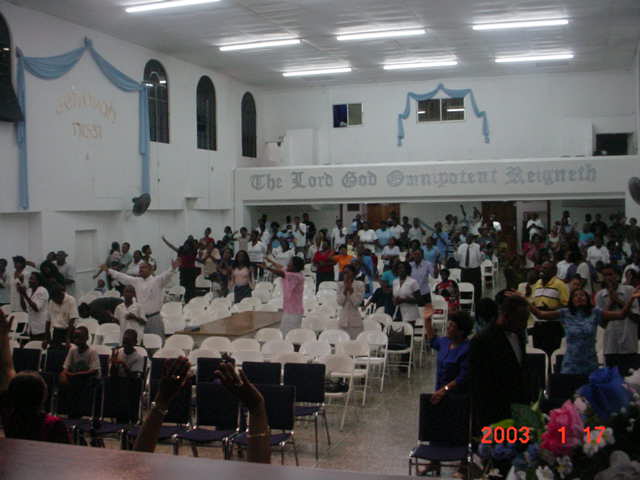 ..or in the mid-night hour...
Write Us
Deliverance Temple
#30 Besson Street,
Port of Spain,
Trinidad, West Indies.

Tuesday Annointing Service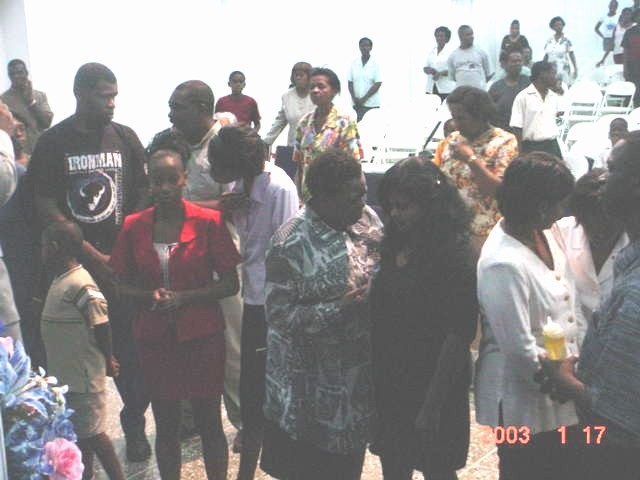 ...feel His Annointing...
Prayer Warriors in Morning Prayer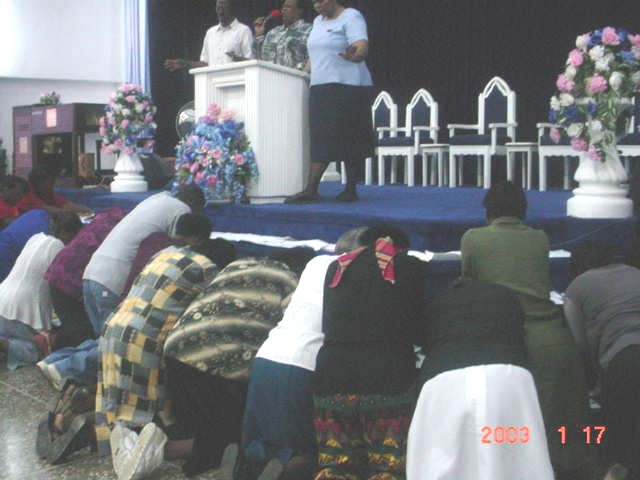 ..by praying in the early morning...
Friday Night Praisers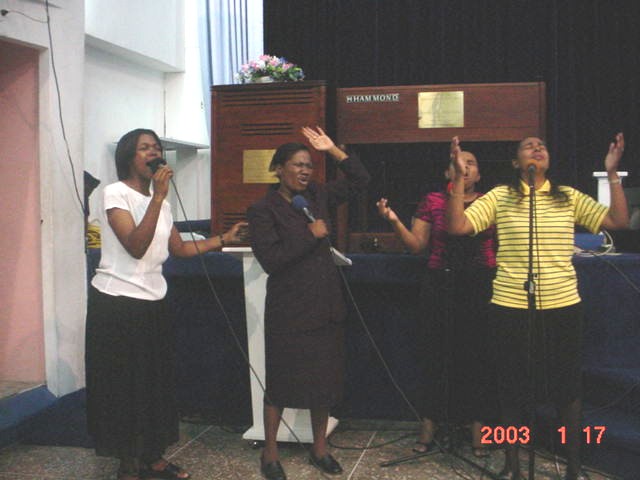 Just PRAISE Your way out of it!!!